Best Salon for Wigs and Hairstyle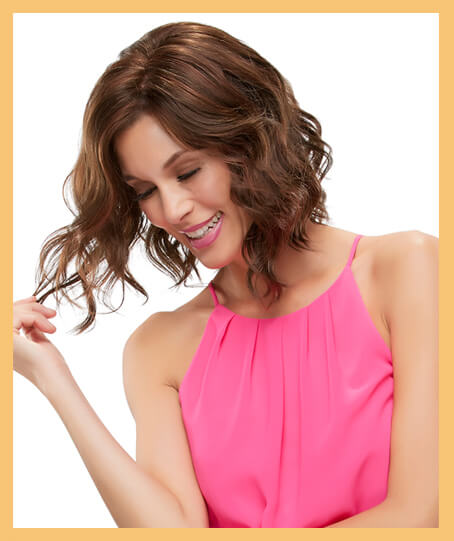 Specializing in human and synthetic hair alternatives for all your beauty and medical needs. Fall in love with your hair again by adding instant length and volume to boost your self-confidence with the best wigs collection in Toronto. Visit Best Wig Store in Toronto and get ready for GREAT HAIR DAYS ahead!
Our team of highly trained stylists and wig specialists are here to guide you every step of the way. Explore our Toronto wigs store and buy quality wigs today! We strive to fulfill all your wig needs by only offering superior pieces that are created just for you. Choose one of the best wig stores in Toronto for superior wigs. Experience comfort with our lightweight wigs in Toronto.
Look and Feel Amazing with Best Wigs & Hair Toppers
At Toronto Wig Studio, we understand the pain of hair loss and the needs of our customers. We pride ourselves with customers leaving with the best wig that is perfect for them. Choose one of the Best Wig Stores in Toronto for high quality wigs. Looking for premium Wig Stores Near Me? We are your trusted wig store in Toronto and are here to help you in your hair loss journey. We hope you will love our premium hair care products as much as we do. Contact our professionals for Best Wigs in Toronto.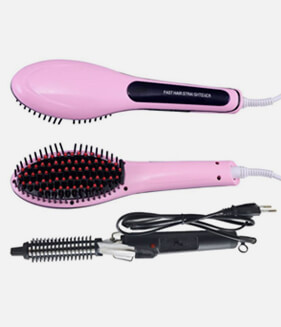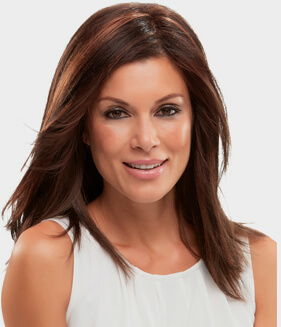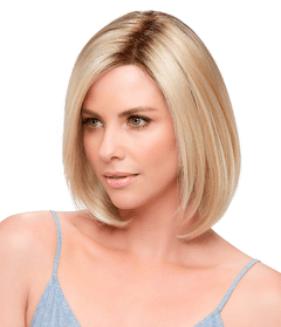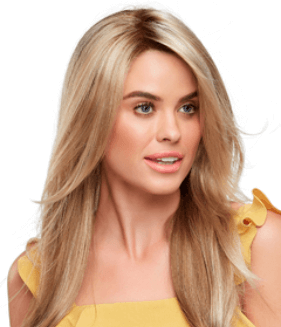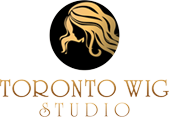 What Makes Us Different??
At Toronto Wig Studio our licensed hair stylists strive for the best guest experience. We offer incredibly natural and quality wigs in Toronto. Our wide selection of high quality wigs and hair toppers offers the freedom and flexibility to find a hairstyle that truly suits your preference and lifestyle. Never give up on your hair!
Our professionals specialize in that personal touch helping you find the suitable piece just for you. We offer all hair styles and colors to fit your unique needs. Our highly skilled staff and trained stylists are here to make your experience one you will never forget. If you are looking for Best Wig Stores Near Me, we are your only answer. Book your appointment today for the best wigs in Toronto.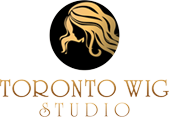 Click Here to Book Your Consultation
No more Wig Worries….Choose Customized Wigs in Toronto with us!
All of our natural-looking wigs are customized to suit each customer's personal preference. Designing a personalized look for our customers gives each client the confidence they deserve. Our luxury wig options are designed to fit your scalp, matching the contour and shape of your head. Our long-lasting wigs can also be made to be any specific colour, hair length, and texture that you desire.
Wigs are now lighter, ultra comfortable and natural than ever before.
Conveniently located in Vaughan, we are your one stop solution for all your hair care needs. Enhance your looks with our Best Wigs in Vaughan. We offer a wide range of synthetic wigs,
human hair wigs
and hair toppers combined with quality hair extensions and custom colouring. Feel free to contact us for Best Wigs and hair toppers in Vaughan. So where to buy Hair Toppers Near Me? Toronto Wig Studio, a full service hair salon is the only answer to this. Our wigs and hair toppers are amazing, creative and fun. Whether you are a candidate for camouflaging hair loss, or you are looking for high volume hair extension and stunning hairstyle for your big day, our highly trained hair stylists will ensure your look will appear natural, feel comfortable and your hair will look superb. What are you waiting for? Call us at 905-265-7444 for luxury wigs in Vaughan. If you want to wear your wig daily, consult our wig stylists first to make sure your wig choice is long-lasting and discrete. The more you like the style of your wig, the more you will want to wear it. Find Best Wigs in Vaughan with us! We look forward to helping you find the natural wig or
hair topper
and providing you the confidence that you truly deserve! Get in touch with us for all your hair care needs.